Blush Draping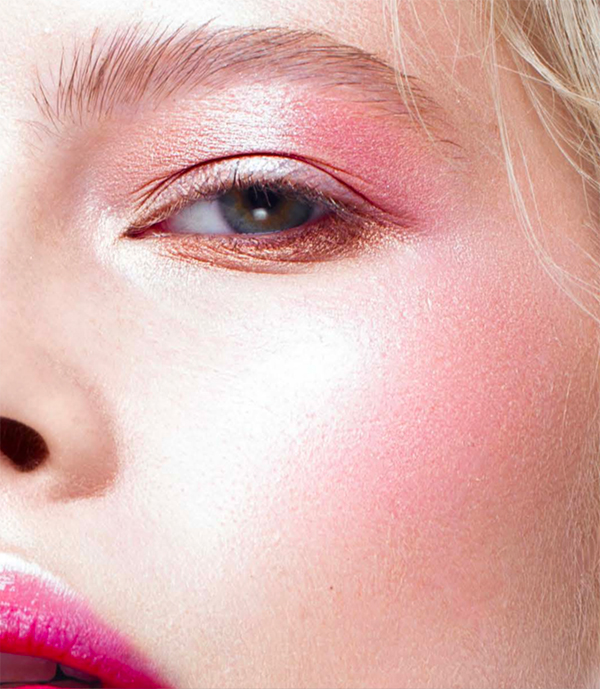 Blush Draping, a new technique which creates equal parts statement-making and youth, is in. Soft pink or peach blush applied to the cheeks and upward towards the brow bone in semi-circle fashion is the way to go.
The runways featured many fun and playful trends this season. Gear up for a season where anything goes. Just remember to let your creativity flow and beauty reign … Your Personal Best!!!
What is Blush Draping?
chiseling created with large strokes of blush and more blush
replaces traditional contouring and highlighting trend of the 80's
now making a comeback
blush enhances cheekbones, brow bones and eyes
one shade of blush or eyeshadow in hues of pink or coral will recreate this look
the cheek is overly exaggerated and is the center of attention
bit of the same shade swept across the eyelid and over the temples
a reason to blush
This new Blush Draping Trend can be achieved with our "You're Blushing" Brush.